VANCOUVER ISLAND REAL ESTATE PROJECTS
Through thoughtful planning, the developers have found ways to not only showcase the stunning beauty surrounding Fairwinds but also respect and preserve that natural environment.
In 1981, the founders of Fairwinds purchased a 1,300-acre property on Nanoose Bay in central Vancouver Island with the dream of creating a waterfront community based around a championship golf course and the Schooner Cove Marina. Fairwinds has since surpassed that dream, and today the Fairwinds model of resort-style living sets the standard for master-planned residential communities on Vancouver Island and beyond.
Where passion meets lifestyle
If your goal is to live your best life, Fairwinds has amenities purposely built to help you to do just that.
Whether you're a golfer, boater, hiker, or you simply want to quietly enjoy the breathtaking surroundings, Fairwinds was creatively designed to offer it all.
Welcome to Fairwinds, located just 20-minutes north of Nanaimo on Vancouver Island. It offers a stunning backdrop of the Salish Sea, surrounded by old-growth trees and a network of hiking trails, a protected marina, and an award-winning golf course.
Fairwinds features a wide range of thoughtfully designed residences, including single-family homes, townhouses and oceanfront condominiums. Residents of this resort-style community wake up to the sounds of waves crashing against rugged West Coast shorelines, the cries of eagles, and the call of golfers yelling, "fore," as they play across the manicured grasses of their natural environment.
Between the 300-berth Fairwinds Marina, Fairwinds Golf Club and Fairwinds Wellness Club, the activity and social options are endless and include special events, dinner parties and, for those seeking a little competition, tournaments of every description.
For those more inclined to peace and tranquility, the Fairwinds masterplan includes quiet spaces nestled amongst the natural beauty of the area where a good book or camera are the only company you need.
Click the tabs to see what's to do around the Fairwinds.
As our oceanside community continues to grow, we have remained true to Fairwinds' original vision.

With the completion of The Westerly, a six-storey, 39-unit oceanfront residential building, the Fairwinds community continues to grow while maintaining the true spirit of the project's original vision. When Seacliff Properties first purchased 750 acres of the development in 2015, we imagined a masterfully planned expansion embracing the luxurious West Coast lifestyle. Fairwinds has become recognized for over the past three decades while continuing to respect and preserve the natural beauty of Nanoose Bay. Since then, we're proud to say Seacliff has gone above and beyond in honouring that commitment, and Fairwinds stands as proof that preservation and sustainability are at the forefront of any large-scale development.
Today, the creation of even more luxury single-family homes, townhouses and oceanfront condominiums is underway, so the existing 1,000-residence Vancouver Island waterfront community will eventually accommodate up to 3,000 adventure-seeking households.
At Fairwinds, we've always believed everyone should have the opportunity to live their passion, so when we describe the development as a "masterfully planned residential community," we do not make this statement lightly. Our vision was to create a meticulously designed community that embraces its connection to the environment — and we think we've done a pretty great job of it. That commitment to sustainability ensures we'll continue to be good stewards of the land for generations to come.
At Fairwinds, we also believe everyone should have the opportunity to discover their passions and build a life they love. We're thrilled to be a part of this Vancouver Island waterfront community, and we're excited to welcome new residents into our family as we continue to grow. To better understand our long-term vision, let's look back at how Fairwinds came to be.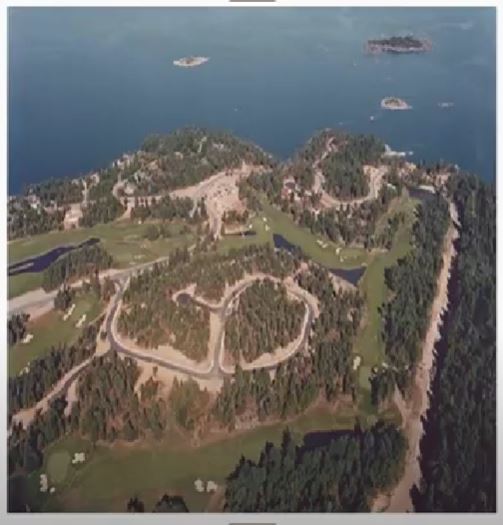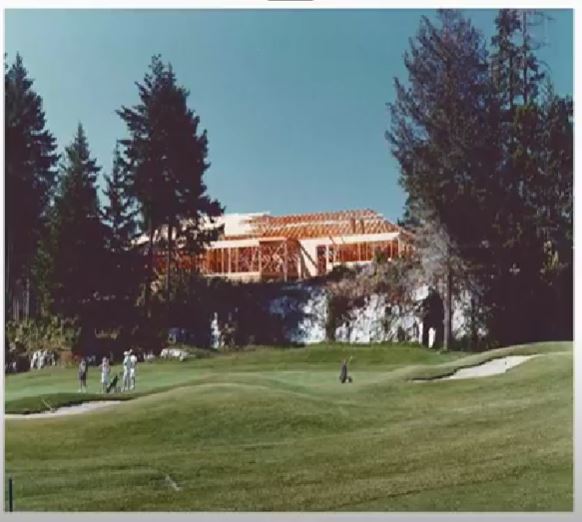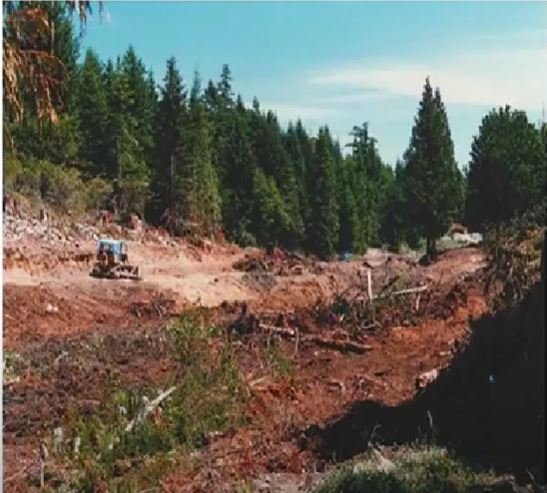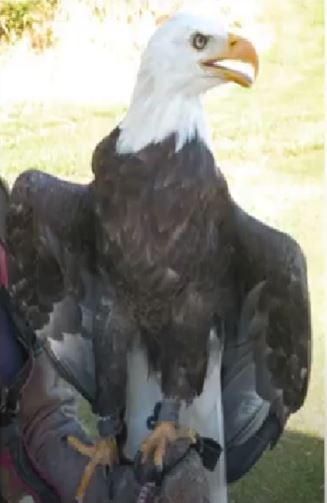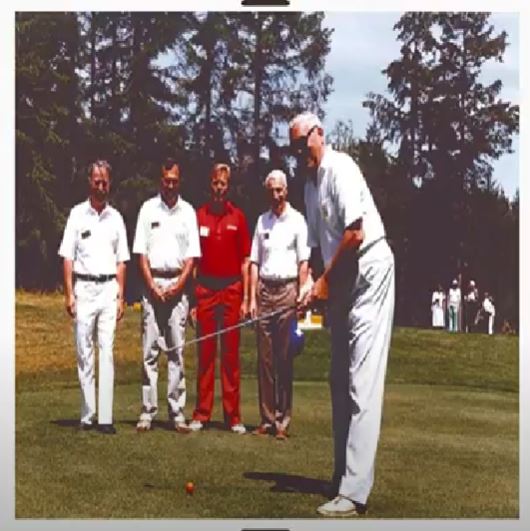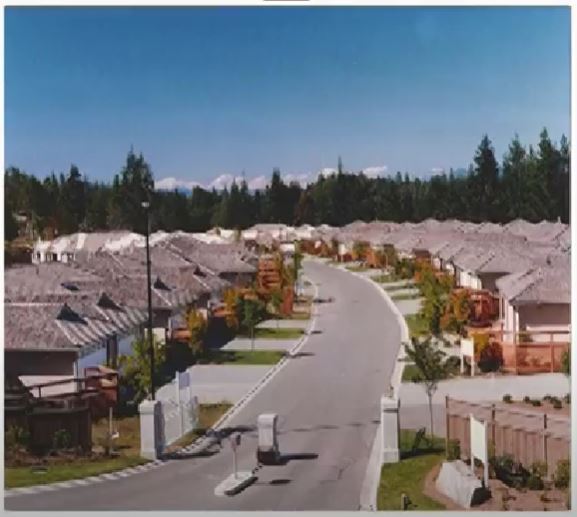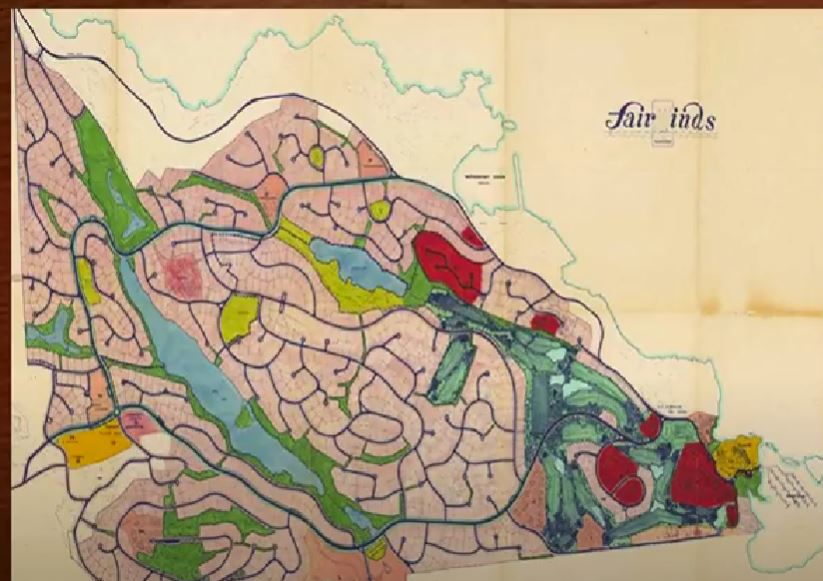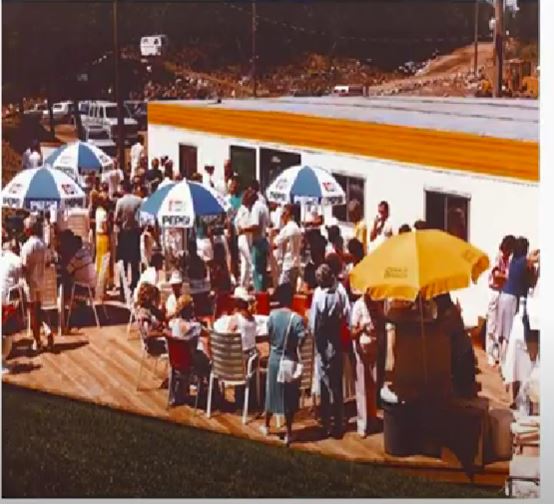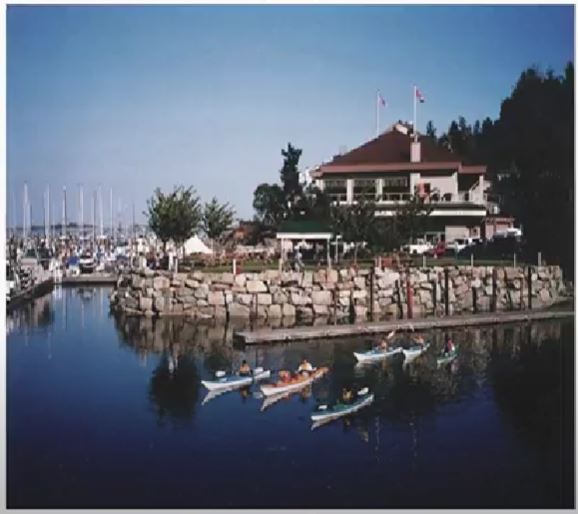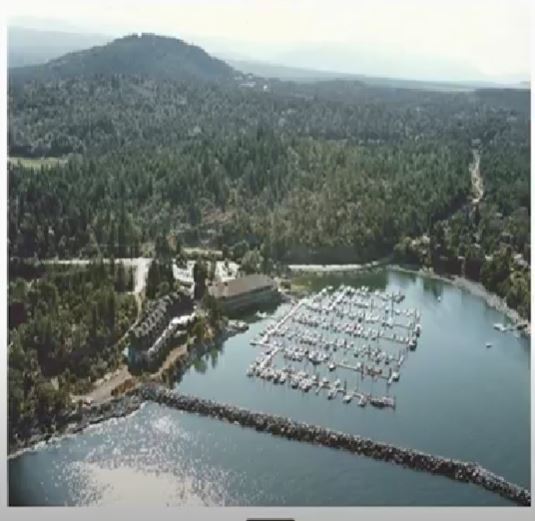 Four visionaries, Neil Scott, Al Slaughter, Bill Benner and Frank Herman purchased the 1,300-acre property that is now Fairwinds and developed a plan to create a multi-faceted residential community centred around a championship golf course and oceanfront lifestyle.
Golf-course architect Les Furber designed an 18-hole championship course (now the Fairwinds Golf Club), which continues to draw golfers of all skill levels.
The first nine holes of the golf course opened while the back nine were being completed.
Construction on the clubhouse began and significant progress was made on the residential development of the community, starting with 550 lots and underground utilities. Holes 10 through 18 were also completed this year.
Fairwinds purchased the Schooner Cove Marina (now the Fairwinds Marina) to complete the vision of a resort-like community.
The waterfront community took a holistic approach to its amenities by building the Fairwinds Wellness Club. It's at the club where guests of all fitness levels can take part in exercise classes, racquet sports or simply enjoy a hot cup of tea by the fire. The Fairwinds Wellness Club is located in a striking 20,000-square-foot complex equipped with a pool, weight room, tennis court and exercise studio.
The Fairwinds property was purchased by the British Columbia Investment Management Corporation.
Seacliff Properties purchased the Fairwinds development and initiated plans to revitalize the waterfront area, including the former Schooner Cove Hotel. The company started the revitalization process and envisioned transforming the area into a thriving and attractive destination.
Construction started on The Westerly, the newest addition to the Fairwinds community, which was a six-story, 39-unit, oceanfront condominium project.
2021 was a successful year as several major projects were completed. These projects included the revitalization of the Fairwinds Landing building, the construction of The Westerly, and the opening of new marina offices and facilities. The completion of these projects was a significant milestone for Fairwinds and helped to enhance the community's offerings.
The Fairwinds community welcomed the addition of 11 luxurious oceanfront vacation rentals known as The Fairwinds Residences. These residences were opened to guests, offering a luxurious and comfortable stay in the scenic and picturesque Fairwinds community.
Seacliff Properties is a private, family-owned real estate company based in Vancouver. The Seacliff team has over 30 years of experience in successfully developing, acquiring, and managing large-scale real estate projects—commercial, office, recreational, and residential—throughout Western Canada.
Vancouver Island has become a major area of focus for our company, with five large-scale, master-planned communities currently in development at various stages, spanning over 1,500 acres. At Seacliff Properties, we are dedicated to delivering exceptional quality in every aspect of each community.
Visit the Seacliff Properties website here.